---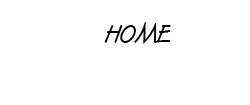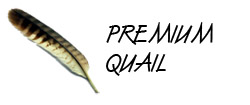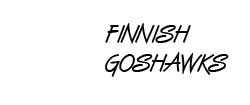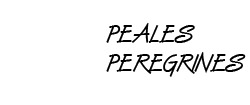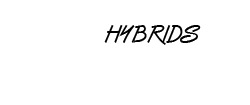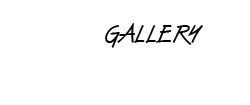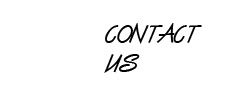 Web design by

C.J. van der Merwe

&copy Aerial Pursuit 2009
* Extremely high quality and clean. The very best food for your birds, available today.
* These quail have that healthy golden bloom to their skin that those 'in the know' have come to prefer. The Washington State University Animal Science Dept. diet has been upgraded by our nutritionist to provide the known nutritional requirements for breeding raptors. Resulting in a bird with our exclusive golden skin that helps your bird color up without that unhealthy glob of abdominal fat other quail have.
* All Quail are raised on wire providing a healthier growing environment.
* All quail shipped are 7oz. and larger, smaller sizes are available on request.
* Packed 10 birds to a specially designed 4mm bag for longer freezer life.
* Shipped 100 quail per insulated carton.
Dave Schaub Oneida, NY

"I have been using Christensen quail for some time now. As a raptor breeder there are several important factors we look for in food. Quality, reliability, and price. Christensen quail meets all those requirements."

Vic Hardaswick Centerville, SD

"We have been using Christensen Quail at our breeding facility and have found them to be an excellent source of nuitrition for all of our birds."
Barry Ollette Saline, MI

"In order to produce healthy, strong accipiters you have to feed a nutritionally complete food, Lance's quail have exceeded my best expectations. Uniform, clean food without the excess fat so many others ship, plus his reliable sevice (he delivers what and when he says), makes him my choice for food for my game hawks and breeders."
Quantity Orders Welcome
Contact
Lance J. Christensen
712-260-7555 Mobile
Orders via E-mail are welcomed: